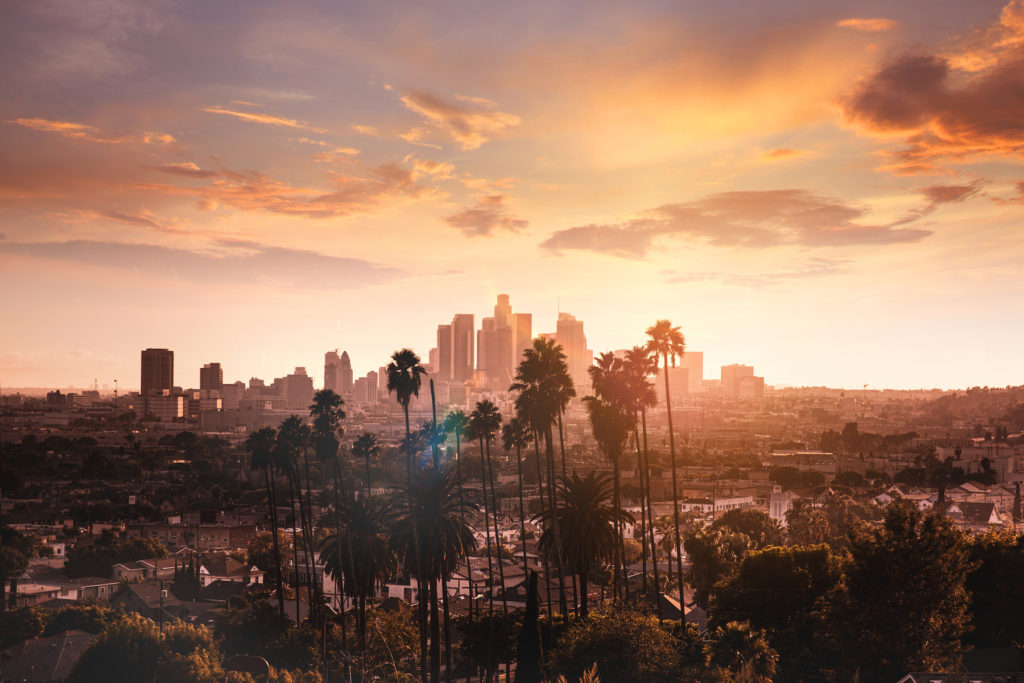 Los Angeles Property Experts
Learn About Us
Sidekick Property Management is a full-service property management company. We serve both residential and multi-family property owners in Los Angeles and Orange Counties. We offer compelling value propositions with our special programs and performance guarantees.
Sidekick takes pride in offering total transparency throughout the process, including our pricing structure. Our fees can be found on our website and we believe you'll agree that our pricing model is both aggressive and unique. Our property owners appreciate our attention to detail. We provide stellar customer service. We're dedicated to making the rental experience amazing for tenants.
Our property owners consistently leave positive feedback. We're confident you'll love our services. Just give us a call and we'll get started.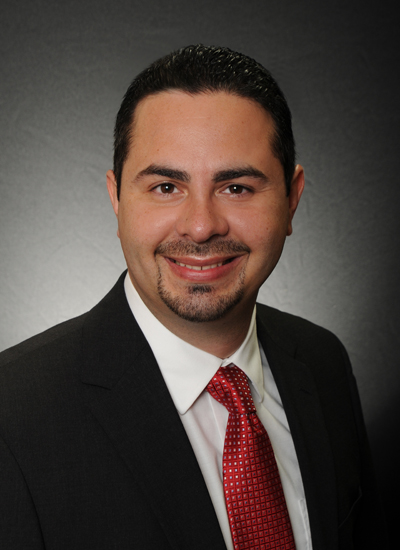 Peter J. Camalich
Owner & Broker
As the Owner & CEO of Sidekick Property Management, Peter is committed to ensuring that every client is fully satisfied. He'll do whatever it takes to keep clients happy.
In his own words, he says, "I'm usually the person in the background who gets things done for my property owners so they can pursue the things in life they're passionate about."
His clients appreciate the peace of mind from knowing that their property is in good hands and that issues will be handled right away. Property owners can enjoy freedom from the day-to-day hassles of owning property and their assets are fully protected.
Work with our management specialists
We work to help you succeed
1

We Know the Local Rental Market
There are plenty of unique challenges in the Greater L.A. rental market. Fortunately, we know the area well and we know how to help you succeed.
2

We Provide Ongoing Support
When you have questions or concerns about your rental, you want to know you have an expert on call. We work tirelessly to help you succeed.
3

24/7 Online Portal Access
Our online account system provides instant access to your rental account at a moment's notice. It's easy to interact with our team.