We Provide Property Management in Downey, CA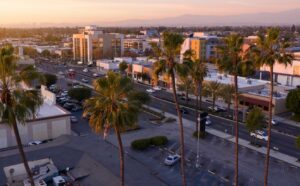 Downey is a large city in Los Angeles County with a population of around 110,000 people. This vibrant community traces its earliest roots back several hundred years and was once home to the Tongva Native American people. The area has undergone a number of evolutions over the years, and today, Downey is a thriving metropolis just a stone's throw from Downtown Los Angeles.
In Downey, visitors will find a number of unique points of interest, including Stonewood Center, a large shopping mall which houses many diverse stores. The Columbia Memorial Space Center is also found in Downey; for many years the city was at the center of the Space Race and the Apollo Program was actually born in Downey.
Investing in Downey Rentals
Whether you already own a large portfolio of local units or you're thinking about purchasing rentals in Downey, it's important for investors to understand the unique challenges and advantages of this market. While Downy has a large population, the area struggles with low median income rates and gang violence. The community works hard to combat these issues, but these factors can make it challenging for homeowners to find qualified tenants.
Working with a Downey property management team is a simple way to keep your home's needs in check and navigate the ups and downs of the market. With the experts on your side, you can breathe easier knowing your property is in the best hands.
Working with Sidekick Property Management in Downey, CA
At Sidekick Property Management, we strive to provide the best possible support for homeowners in Southern California. Our team of rental specialists covers all of your home's needs. We have designed flexible Downey property management packages to ensure no stone is left unturned. Learn more about how we help you maximize the value of your investment by speaking with a member of our team today.
Ready to learn more? Schedule a free consultation to get started: (888) 222-8125
We handle all of your rental home's management needs
Why Choose Sidekick Property Management?
Work with the right partner for your business
1

We Stay Connected to You
Have questions or concerns about your property? It's easy to get in touch with our property management team. We work tirelessly to keep you informed and we answer your phone calls and emails promptly.
2

Renters Love Our Team, Too
Keeping our tenants satisfied forms a crucial part of our property management approach. Happier tenants lead to lower turnover rates and fewer headaches for you, making it a win-win.
3

We Use Powerful Tech Tools
Our digital property listings and online account portals make it easy to manage your account at a moment's notice. These tech resources help our team to stay efficient and resolve questions and concerns quickly.
4

Enjoy the Best Service
We want to set the standard for great customer service, which is why our team is always ready to go the extra mile for you. Our friendly, engaged staff works tirelessly to get you impressive results.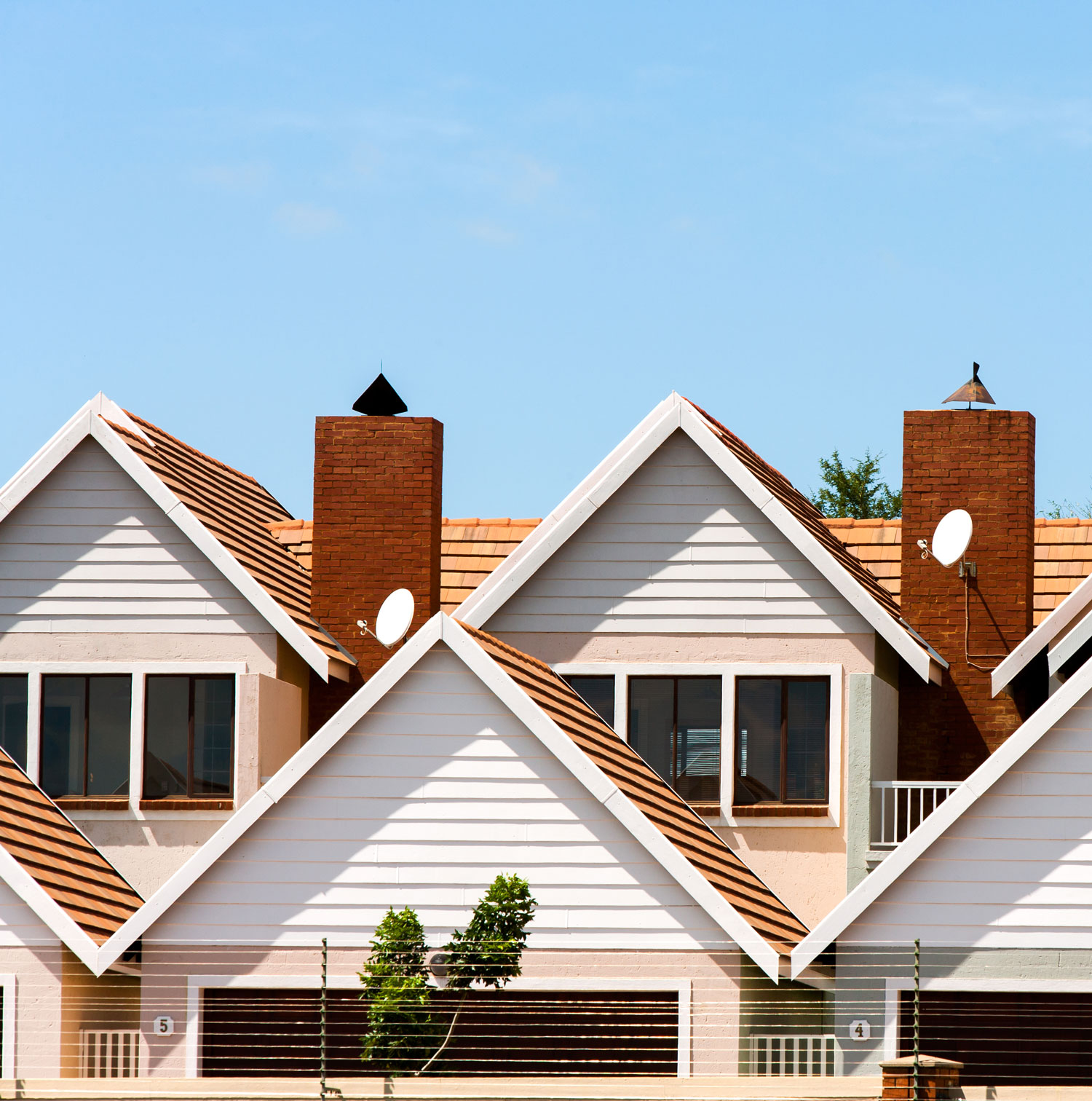 Greater Los Angeles's Local Property Management Experts
We know L.A. and North Orange County. We know rental homes.
If you own a rental in Los Angeles or Orange County, you already understand the challenges of property management firsthand. From finding great tenants to handling monthly invoices, repair requests, and emergency support needs, being a landlord is a full-time job. Many investors choose to work with a professional Los Angeles property management company as a way to alleviate the stress on their shoulders.
Of course, not all property managers are created equally. Before you sign on the dotted line, it's important to find a partner who is committed to helping you succeed. At Sidekick Property Management, we aim to help our clients consistently hit their financial benchmarks, all while ensuring our rentals stay in great shape. Learn more about our management packages today or schedule a free consultation now.