We Provide Property Management in La Habra, CA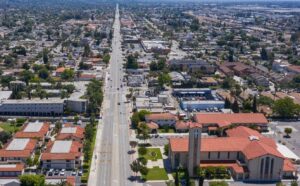 La Habra is a midsize city in Orange County with around 60,000 occupants. This modern community sits on what was once known as the Rancho La Habra, a nearly 6,700-acre Mexican land grant. La Habra developed rapidly in the 20th century, becoming the epicenter of avocado farming in Southern California. Agricultural land later gave way to urban developments, and today, La Habra is mostly a residential community, with many of her residents working in various cities across the region.
Points of interest in La Habra include the The Children's Museum at La Habra, which features hands-on exhibits for children of all ages to enjoy. La Habra is also home to a number of eateries and independent shops, giving local residents plenty of dining and shopping options to explore.
Investing in La Habra Rentals
Looking to purchase rentals in La Habra? It's easy to understand the appeal of buying local homes. The large population helps ensure ongoing housing demand, while the city's proximity to Los Angeles makes it an ideal destination for commuters. Together, these factors contribute to favorable investment conditions for real estate buyers.
Before taking the plunge into property ownership, however, it's important to find a La Habra property management team you can trust to handle your rental needs. With the right experts on your side, you'll enjoy longterm profitability and keep potential problems at bay.
Working with Sidekick Property Management in La Habra
At Sidekick Property Management, we are passionate about helping homeowners in Los Angeles and Orange Counties to get the most out of their residential properties. Our La Habra property management approach is designed to get you maximum dollar for your rental. We handle everything from marketing and leasing to rent collection and maintenance coordination. We also offer flexible La Habra property management packages with services varying based on your unique needs.
Ready to learn more? Schedule a free consultation to get started: (888) 222-8125
We handle all of your rental home's management needs
Why Choose Sidekick Property Management?
Work with the right partner for your business
1

We Stay Connected to You
Have questions or concerns about your property? It's easy to get in touch with our property management team. We work tirelessly to keep you informed and we answer your phone calls and emails promptly.
2

Renters Love Our Team, Too
Keeping our tenants satisfied forms a crucial part of our property management approach. Happier tenants lead to lower turnover rates and fewer headaches for you, making it a win-win.
3

We Use Powerful Tech Tools
Our digital property listings and online account portals make it easy to manage your account at a moment's notice. These tech resources help our team to stay efficient and resolve questions and concerns quickly.
4

Enjoy the Best Service
We want to set the standard for great customer service, which is why our team is always ready to go the extra mile for you. Our friendly, engaged staff works tirelessly to get you impressive results.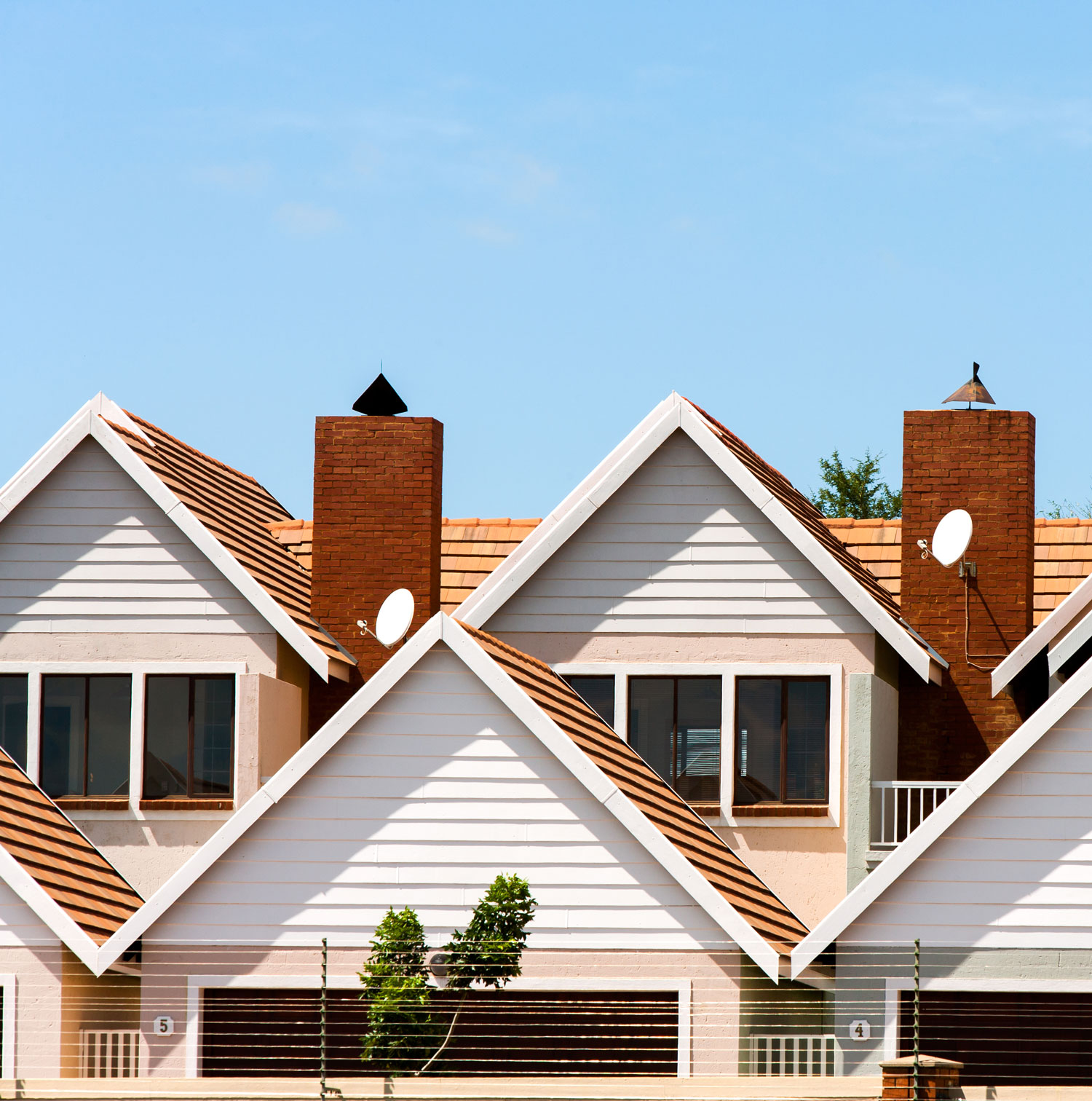 Greater Los Angeles's Local Property Management Experts
We know L.A. and North Orange County. We know rental homes.
If you own a rental in Los Angeles or Orange County, you already understand the challenges of property management firsthand. From finding great tenants to handling monthly invoices, repair requests, and emergency support needs, being a landlord is a full-time job. Many investors choose to work with a professional Los Angeles property management company as a way to alleviate the stress on their shoulders.
Of course, not all property managers are created equally. Before you sign on the dotted line, it's important to find a partner who is committed to helping you succeed. At Sidekick Property Management, we aim to help our clients consistently hit their financial benchmarks, all while ensuring our rentals stay in great shape. Learn more about our management packages today or schedule a free consultation now.