We Provide Property Management in Anaheim, CA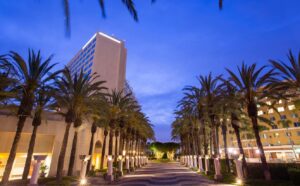 Anaheim is a prominent city in Orange County, California, and one of the largest communities in the state. Home to Disneyland and the Los Angeles Angels, for years Anaheim was home to sprawling orchards and large-scale agricultural operations. That changed after the Walt Disney Company transformed the community with its park and associated hotels in the 1950s; new industrial facilities and residential neighborhoods sprung up alongside these developments.
Today, Anaheim is home to an estimated 350,000 people and the city's economy largely revolves around tourism, with millions of visitors pouring into the area each year. A number of well-known corporations also have operations in the city, including AT&T, Popular Bank, and Zyxel.
Investing in Anaheim Rental Homes
Looking to expand your Southern California real estate holdings? Anaheim rentals prove popular with tenants for a number of diverse reasons. Many local residents work in the hospitality industry, and rentals in Anaheim make for easy commutes. Additionally, the city sits just 25-minutes from Downtown Los Angeles, making it a convenient option for those working in other portions of the county.
Investors like purchasing homes in Anaheim because of the elevated rental prices and high housing demand; of course, if your goal is to turn a longterm profit, you'll need to ensure matters like marketing, leasing, rent collection, and maintenance coordination remain top priorities for you. Working with an Anaheim property management partner is the simple way to keep your rental home in great condition and performing optimally.
Working with Sidekick Property Management in Anaheim, CA
At Sidekick Property Management, we offer full service Anaheim property management solutions. Whether you're looking to cover just the basics or you need additional protection for damages and theft, we have flexible packages designed to cover your unique situation. Our team of Anaheim property management specialists will work hand-in-hand with you to find the right option for your portfolio.
Ready to learn more? Schedule a free consultation to get started: (888) 222-8125
We handle all of your rental home's management needs
Why Choose Sidekick Property Management?
Work with the right partner for your business
1

We Stay Connected to You
Have questions or concerns about your property? It's easy to get in touch with our property management team. We work tirelessly to keep you informed and we answer your phone calls and emails promptly.
2

Renters Love Our Team, Too
Keeping our tenants satisfied forms a crucial part of our property management approach. Happier tenants lead to lower turnover rates and fewer headaches for you, making it a win-win.
3

We Use Powerful Tech Tools
Our digital property listings and online account portals make it easy to manage your account at a moment's notice. These tech resources help our team to stay efficient and resolve questions and concerns quickly.
4

Enjoy the Best Service
We want to set the standard for great customer service, which is why our team is always ready to go the extra mile for you. Our friendly, engaged staff works tirelessly to get you impressive results.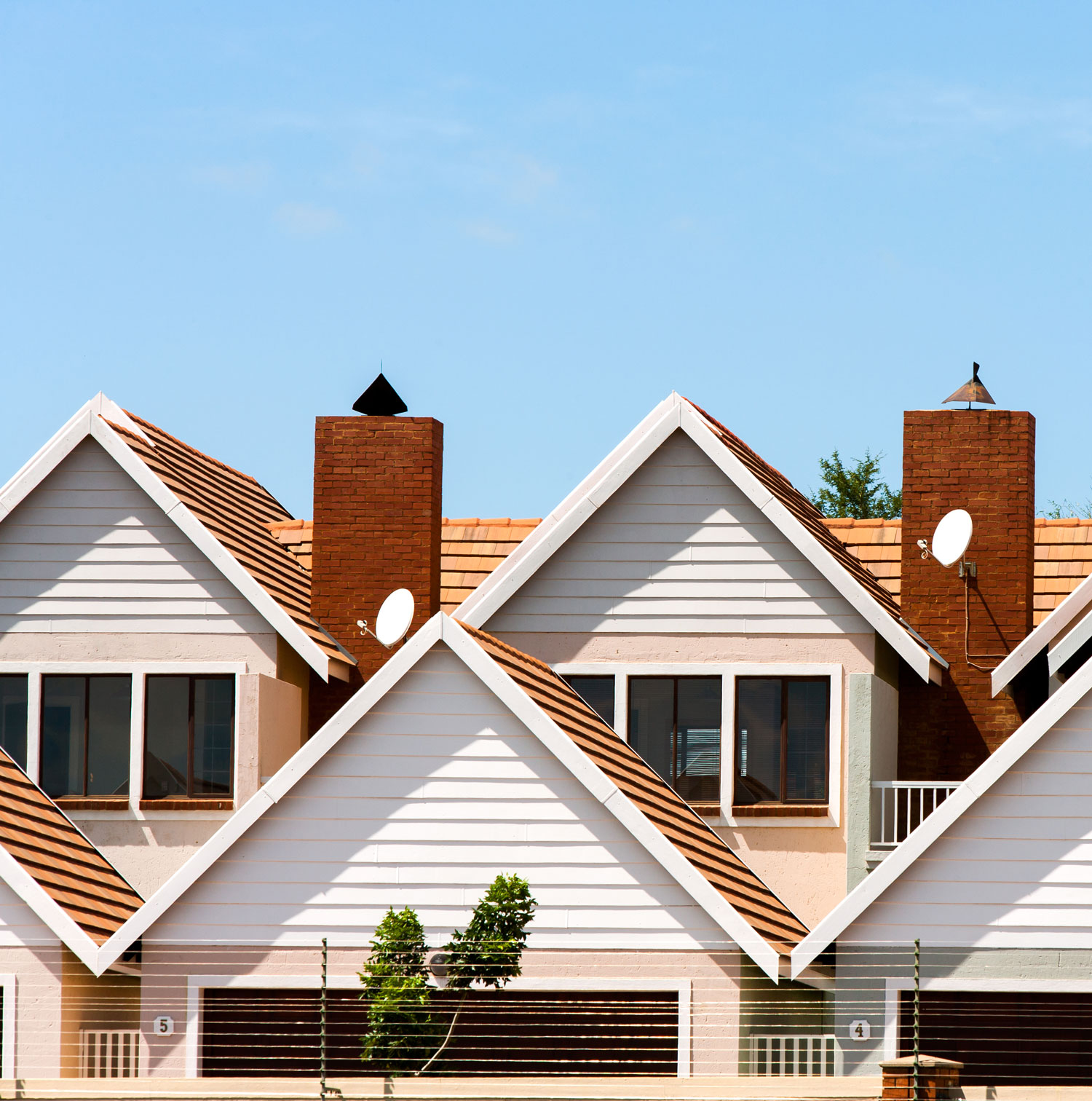 Greater Los Angeles's Local Property Management Experts
We know L.A. and North Orange County. We know rental homes.
If you own a rental in Los Angeles or Orange County, you already understand the challenges of property management firsthand. From finding great tenants to handling monthly invoices, repair requests, and emergency support needs, being a landlord is a full-time job. Many investors choose to work with a professional Los Angeles property management company as a way to alleviate the stress on their shoulders.
Of course, not all property managers are created equally. Before you sign on the dotted line, it's important to find a partner who is committed to helping you succeed. At Sidekick Property Management, we aim to help our clients consistently hit their financial benchmarks, all while ensuring our rentals stay in great shape. Learn more about our management packages today or schedule a free consultation now.